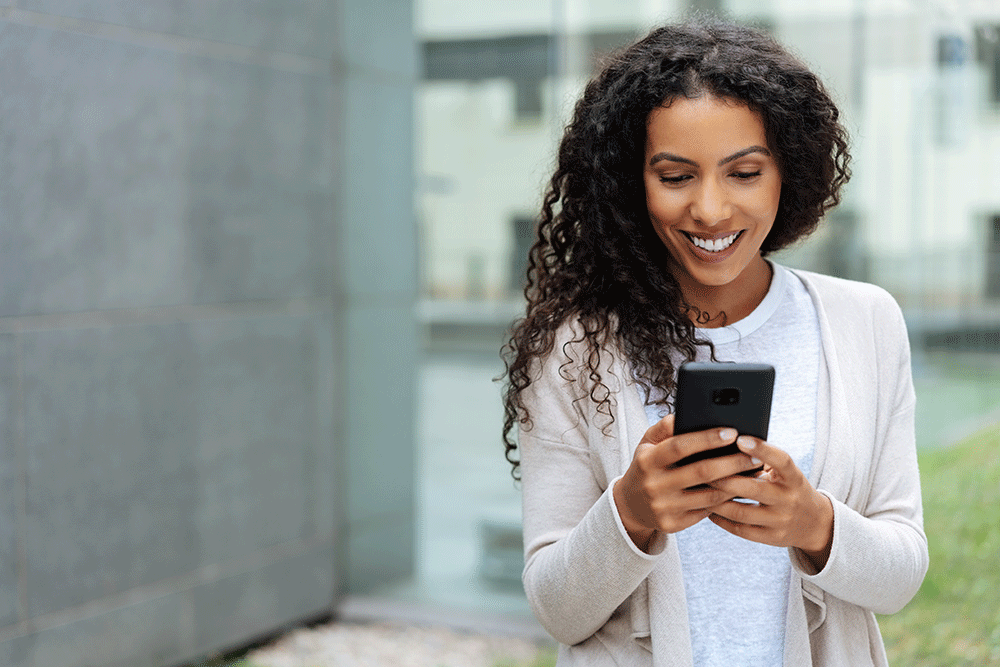 We provide all our investor clients with access to Hisa Link which is a mobile trading platform that enables the buying and selling of shares from the convenience of a mobile phone. The ability to transact on mobile is end-to-end i.e. encompasses the entire cycle of a typical transaction including payment for shares bought and requisitioning for payment for shares sold.
Learn more: https://sterlingib.com/product/hisa-link/
In addition, Sterling investor clients can trade on margin i.e. borrow money from Sterling to buy (select) shares. Hisa Link is the only mobile trading app in the Kenyan market with this additional functionality.
A Hisa Link registered Sterling client is able to:
Place bids & offers anywhere & anytime
Access live market feed
Evaluate your portfolio holdings & value
View transaction statement in real-time
Request for payment to Sterling for shares sold
Initiate margin trading
Initiate borrowing against shares
Send money to invest in any of our Nawiri offerings
We make investment simpler for you. Download our app on Play Store.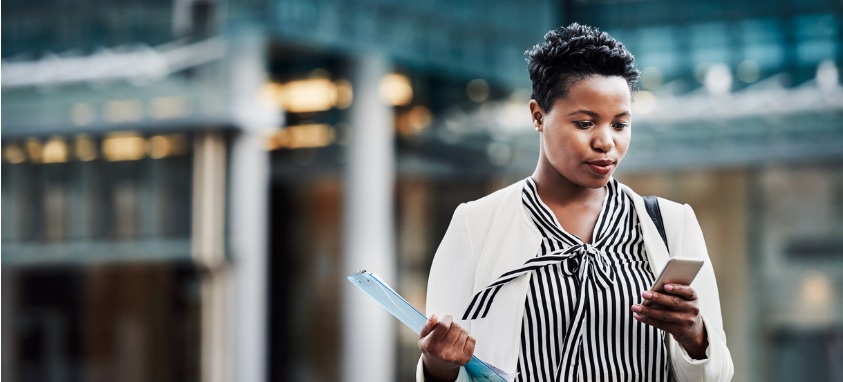 HISA LINK REGISTRATION
Download the Hisa Link application from play store for android users or apple store for iPhone users.
Install the application.
Click on Register now
It will bring a pop up where you are supposed to fill in your details as per your registration with sterling (CDS code, ID no/Passport no/ Incorporation no & Email address). After filling in you details click submit.
It will prompt another pop up with your details, fill in you Desired Username then click Check Availability. If it's available, proceed to create your account. If it's not then fill in another username that is available and then create your account.
After creating your account, you will be prompted by the General Terms and Conditions page for Online Share Trading. Read through the terms and agree if they are acceptable with you. Finally, you will see a pop up showing the account creation has been successful. Also you are required to fill in a mandate form and sign. This form is attached to this kindly fill in and sign, then send it to us via email.
Proceed to write an email to customercare@sterlingib.com requesting for your account to be activated and the same will be done.
RESET PASSWORD
GO to our Hisa Link application
Click on Forgot Password?
After submitting you should see "Request submitted successfully." This is if you have filled the right details.(You will receive an email from clear vision with new credentials)
If you have filled the wrong details you should see "You have provided incorrect information. Please enter the correct details to proceed." If you need assistance in identifying the correct details, kindly drop an mail to customercare@sterlingib.com requesting for the same and our customer care team will respond accordingly.
MERITS OF THE HISA LINK APPLICATION
It offers greater investor control.
Using Hisa Link traders can trade when they want, unlike conventional trading, an investor may have to work with a delay depending on when she is able to contact her broker and when the broker is able to place her order. Hisa Link allows nearly instantaneous transactions. Also, investors are able to review all of their options instead of depending on a broker to tell them the best bets for their money. You can monitor your investments in real time.
No time restrictions
Investors can have access to their accounts 24 hours a day seven day a week. While trading isn't open all day, this can still provide investors with numerous advantages. Traditional stock offices had hours of operation. If investors want to look over their account at 8pm, they can.
Manage your own portfolio
Investors are able to log into our Hisa Link, where they are able to view the fluctuations of their stocks, and buy and sell as they deem necessary. This much more attractive than having to call a broker on the phone to get updates on a portfolio and make trades. The ability to manage a portfolio from home also means that people no longer have to worry about making appointments with a broker to make trades.
More Control and Flexibility
Time is often of the essence when you trade stocks, so the speed of using Hisa Link is a benefit to many investors. With Hisa Link, you can execute a trade almost immediately. Traditional brick-and mortar brokers might require appointments, either online, over the phone or in person, just to initiate a trade. The time involved in such transactions is an inconvenience in the best of circumstances and can actually cost you money in the worst scenarios.
Request Payment for Shares Sold
After a sale order is executed, an investor can request payment on Hisa Link. The system displays the request on our end and payment processed T+3 days after an order is executed. This saves investors the hassle of coming to the office to request for payment or making phone calls for the same to be done.