Stanley Ngaine: B. Com (Hons), FCCA, ACMA and CPA (K)
Chairman (Non-Executive)
Stanley is the Chairman of Sterling Capital and was instrumental in its establishment in 1994. He became its first Managing Director following its licensing as a Stockbroker by the Capital Markets Authority. He was an active member of the Nairobi Securities Exchange including being a director in 1994-1995 as well as 2008-2011. He was also the Chairman of the Association of Kenya Stockbrokers in 1998-1999.
Stanley has previously worked in senior positions with Gailey & Roberts, Esso, Standard Kenya Ltd, the Industrial Development Bank (IDB) and also as the Director of Fiscal and Monetary policy at the National Treasury. As Director of Fiscal and Monetary policy, he represented the Treasury in the boards of IDB, Consolidated Bank, E.A. Portland Cement, Pan African Mills, Retirement Benefits Authority, Stanbic Bank and Capital Markets Authority.
He has experience in financial restructuring, consolidation, rehabilitation schemes, valuation of state owned enterprises, share valuation of quoted & unquoted companies, sponsoring initial Public offerings, tax policy & analysis and tax modeling and forecasting.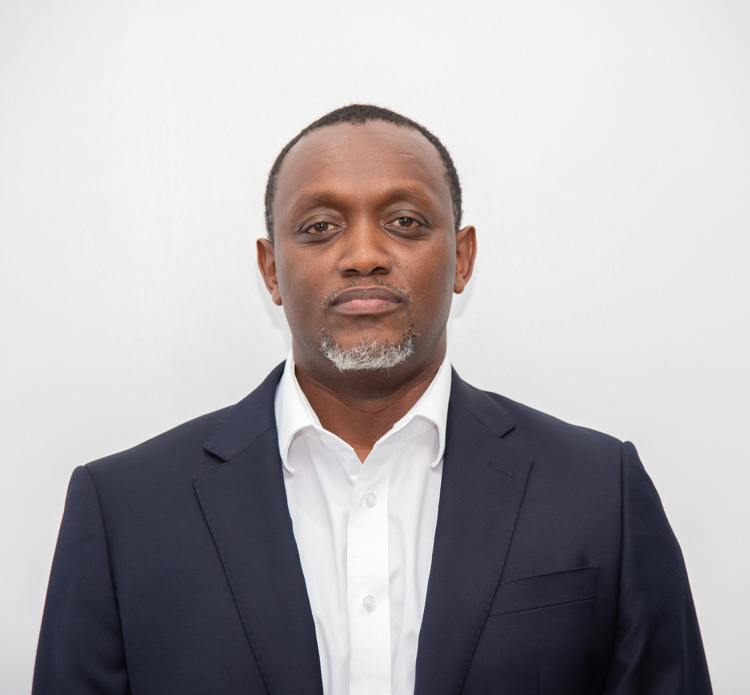 David Ithanya: BSc. Elec. Eng. (UCT)
Director (Executive)
David has 18 years' experience in capital markets and investments in Africa.
David is currently the CEO of Sterling Capital which is amongst the leading investment banks in East Africa. Sterling Capital is actively involved in driving the growth and evolution of Kenyan capital markets in REITs, derivatives amongst other offerings.
David is also amongst the founding investors and chair of Afvest which is a fast growing equity investment holding company based in Kenya. Afvest seeks to make equity investments in companies with compelling future growth prospects.
David holds a B.Sc. in Electrical Engineering from the University of Cape Town.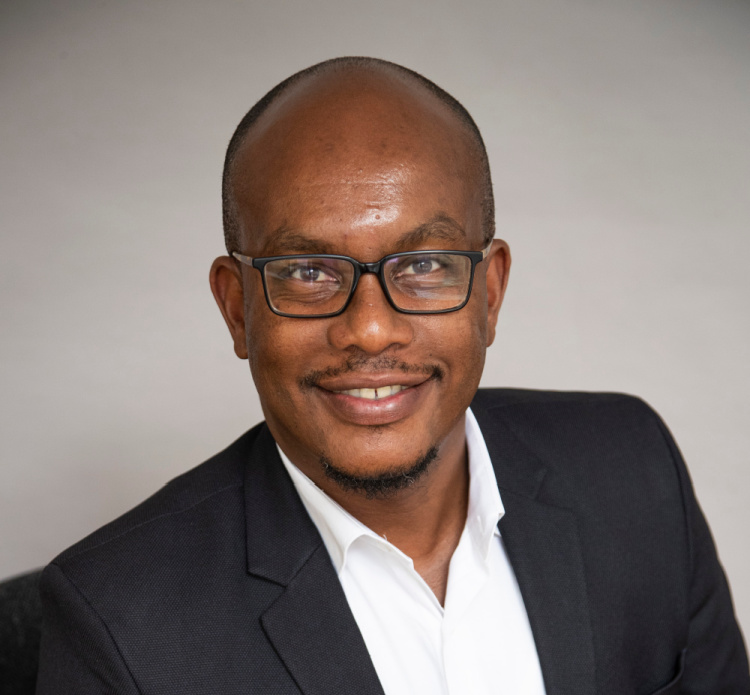 Chris Maranga: MBA-Finance, B. Com.-Finance, CFA-level I
Director (Non-executive)
Chris joined the Board in 2013. He has over 15 years' experience in Corporate Finance transactions having worked for PwC, Deloitte, First Africa Capital, Standard Chartered Securities Kenya Limited, Phatsia (USD 300m private equity fund) and is currently the Director for Corporate Finance at Standard & Mutual.
He has worked on a diverse range of transactions across the African region including private equity investing, buy and sell side equity advisory transactions, privatization of Government State Corporations, feasibility studies and financial due diligence assignments. He has also developed expertise in providing advisory services to clients in the power, agribusiness, petroleum, airlines, financial services and telecommunications sectors in over 10 countries in Africa, Europe and the Middle East.
Chris holds a Bachelor of Commerce (Finance) degree and MBA (Finance) from the University of Nairobi and is also an accountant with the Association of Chartered Certified Accountants (ACCA). He also obtained a higher diploma in Information Systems Management from the Institute for the Management of Information Systems (IMIS) and has completed level one of the CFA program. He is currently pursuing a PhD in Finance at the University of Nairobi.
Shaka M. Kariuki, CFA
Director (Non-Executive)
Shaka Kariuki serves as Co-CEO of Kuramo Capital Management, LLC and is also Chief Investment Officer. Previously, Shaka served in a number of leadership roles for over 10 years at the $9 billion Deseret Mutual Benefit Administrators (DMBA), most recently in Private Equity, Fixed Income Portfolio and Domestic and Emerging Markets across asset classes.
Shaka also headed the investment efforts of DMBA Affiliates in Developed and Emerging Markets (UK, Canada, New Zealand, Australia, Philippines, Samoa), including Africa. Prior to DMBA, Shaka was a Senior Member of the Global Finance team at Agilent Technologies where he managed finance teams in Asia, Europe, Japan and USA. Prior to Agilent, Shaka was an Associate in the Investment Banking Division of First Security Van Kasper. Shaka also worked at Choice Hotels International in the mergers acquisitions department.
Shaka currently serves as Chairman of Transcentury Limited, Vice Chairman of GenAfrica, Vice Chairman of Sterling Capital Limited, Executive Chairman of NAS Foods in Ethiopia, and is on the Board of Leon Business Solutions in Zimbabwe, Solo in Nigeria, Viathan in Nigeria, Sepfluor in South Africa and Marriott School of Management at Brigham Young University in the USA. He is also on various Advisory Boards of companies in Africa and Europe. He is the former Chairman of Deseret First Credit Union in the USA. Shaka holds a B.S. in Economics, an MBA with an emphasis in Finance from Brigham Young University, and a Masters in Government from Harvard University. He is a member of the CFA Institute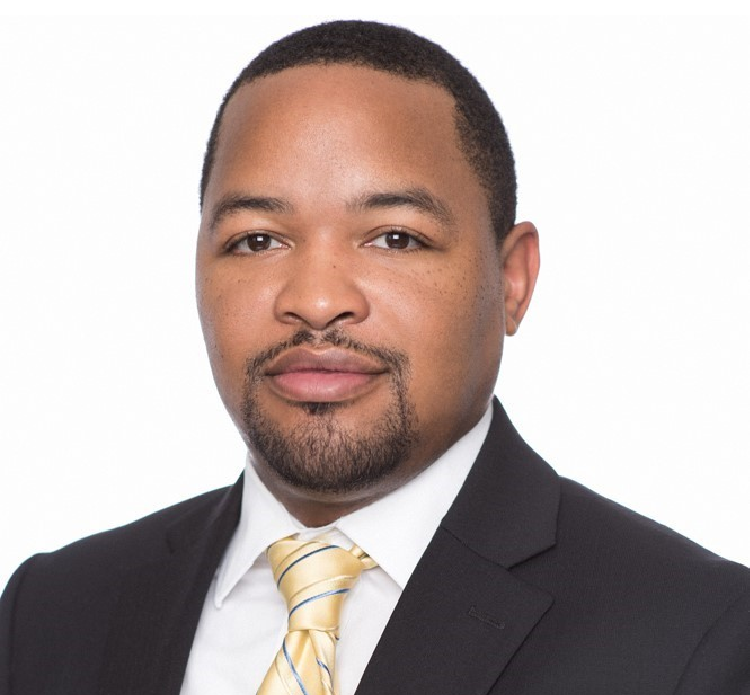 Mumo Muthengi
Director (Non-Executive)
Mumo is an Investment Professional, with over 10 years of Private Equity and Investment experience across Sub-Saharan Africa. He is currently a Director at Kuramo Capital Management, a Pan African Investment Management firm, where he is responsible for Deal Sourcing, Deal Execution as well as Portfolio Management. Prior to Kuramo, Mumo was Senior Investment Manager at Bamboo Capital Partners, an emerging markets Impact Private Equity Fund, where he was responsible for leading Bamboo's Africa Investment activities.
Before Bamboo Capital Partners, Mumo worked for TransCentury Limited (Nairobi) where he provided investment, strategy and portfolio management support across the Power and Transport infrastructure and consumer sectors. He has additionally worked for Private Equity firms Development Partners International (London) and Charter House Group (New York). Prior to his Private Equity career, Mumo worked for Deutsche Bank Securities (New York) as an Analyst in the Financial Institutions Group.
Mumo holds an MBA from Harvard Business School and Business Administration degree from The University of Texas at Austin's McCombs School of Business.
Andia Chakava
Director (Non-Executive)
Andia Laura Chakava is an Investment professional. She is the founding principal of AC Advisory which is a gender lens consultancy firm focused on promoting gender equality and supporting the economic transformation of African women by accelerating their entrepreneurial and leadership growth.
She is currently the Investment Director at the Graça Machel Trust to lead the organization's gender lens strategy. She is also the founding Chairperson of New Faces New Voices Kenya chapter (women in finance network) and is passionate about facilitating intra Africa investment, conducting investor education and is a thought leader in gender lens investing. Andia has worked with various financial services institutions – banks, fund managers and development finance institutions to create gendered programs, product solutions and new frameworks to drive more capital towards women entrepreneurs in Africa.
She has also worked collaboratively with various women networks to improve their agency, upskill their member base and strengthen partnerships. Andia is one of the first female fund managers in the region and has been instrumental in the set-up of two fund management companies from scratch in Kenya (Old Mutual investment services and Alpha Africa Asset Managers (now known as Orient Asset Managers) where she served in each as Managing Director.
She is also a non-executive director of East African Educational Publishers an investment committee member of OPES LCEF Restart fund, an investment advisory council member of Canada's Equality Fund and an advisory board member of Kenya women's enterprise fund.
She has over 18 years' experience in fund management and over 8 years of driving women economic empowerment goals. She holds a Master of Business Administration in Finance with merit from Cass Business School in London and an honours degree in Economics from York University in Toronto. She enjoys travelling, imparting knowledge and bikram yoga.