Nancy Noreh
General Manager - Finance & Administration
Nancy joined Sterling in 2006. She is responsible for the day-to-day running of the company's non-revenue generating functions. She has been closely involved in the company's growth supporting the business through strategy planning and execution, systems and process development, team leadership, people development, stakeholder management, financial analysis and reporting.
Nancy has over 15 years' experience in finance, accounting and administration and holds a Master of Commerce in Finance, a Bachelor of Arts degree in Economics and is a Fellow of the Association of Chartered Certified Accountants (FCCA).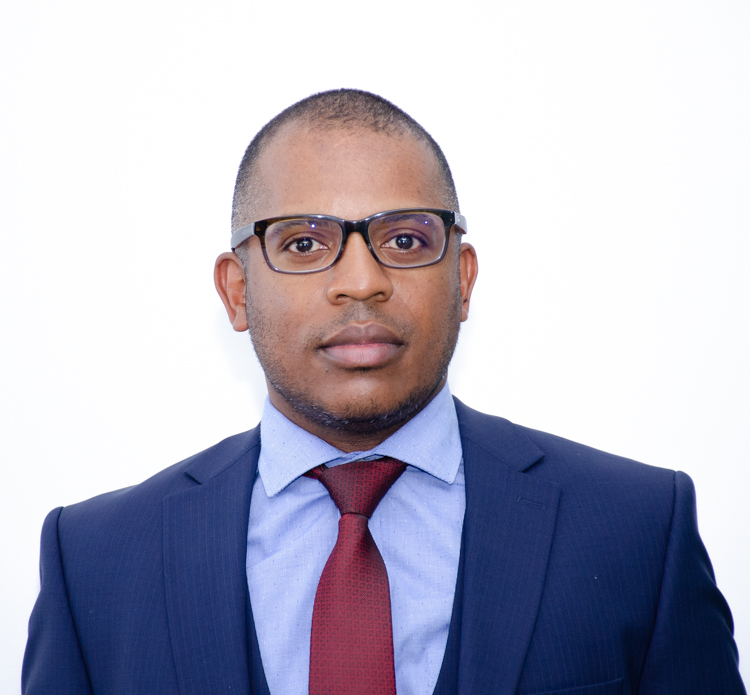 Renaldo D'Souza
Head of Research
Renaldo joined Sterling in 2018 and has over 12 years' experience in the financial services sector having worked in different organizations and capacities.
He has experience in investment advisory having worked in Wealth Management at Standard Chartered Bank (K) Ltd, investment banking at Genghis Capital and Treasury and commercial banking at GT Bank (K) Ltd and Chase Bank (K) Ltd respectively.
He oversees the research function at Sterling and covers equities, fixed income as well as macro-economic research.
Renaldo holds a Bachelor of Commerce Degree and a Master of Business Administration (MBA) with specialization in Strategic Management from the Catholic University of Eastern Africa. His training and certifications include Financial Modeling, Brand Audit and Tracking, Portfolio management and Quality Management System Auditing.
Mary Wambui
Head of Operations
Mary Joined Sterling in 2010. She is in-charge of back-office operations, trade verifications, and confirmations, ensuring efficiency in settlements and providing support to client facing departments.
Over the 10 years span she has been with Sterling, she has developed solid relationships with both Institutional and retail clients. She has been involved in development and establishing procedures for new products. She has also been instrumental in consultations supporting process improvement of existing systems and implementation of new ones.
She holds a Bachelor's degree in Business Management and is currently pursuing a Master's degree in Business Administration at Jomo Kenyatta University of Agriculture and Technology.
Andrew Maina
Chief Dealer - Local and Foreign Sales
Andrew joined Sterling in 2014. He is responsible for creating and maintaining strategic relationships with foreign and local clients. His tenure at the capital market spans over 10 years having previously worked at Genghis Capital and NIC Capital.
Andrew holds a Bachelor of Commerce in Finance and is currently pursuing Masters in Financial Economics at the Kenya School of Monetary Studies.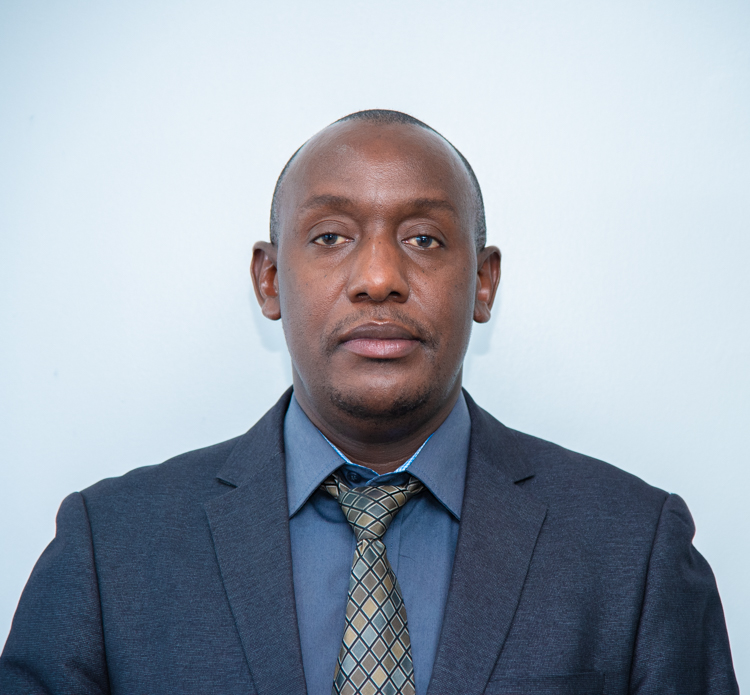 Benson Kasyoka
Head of Customer Service & Marketing
Benson joined Sterling in 2005. He previously worked with Pan Africa Insurance Company, and Uchumi Supermarkets. He displayed an instinct for quality customer service right from when he joined the firm and is instrumental in marketing to clients and maintaining client relations.
Benson holds a Bachelor of Arts degree in Mathematics and Communication from the University of Nairobi. He also holds a Diploma in International Relations and Diplomacy and a Certificate in Information Technology, as well as a certificate from the Securities Industry Training Institute (East Africa) SITI in Securities Markets Fundamentals.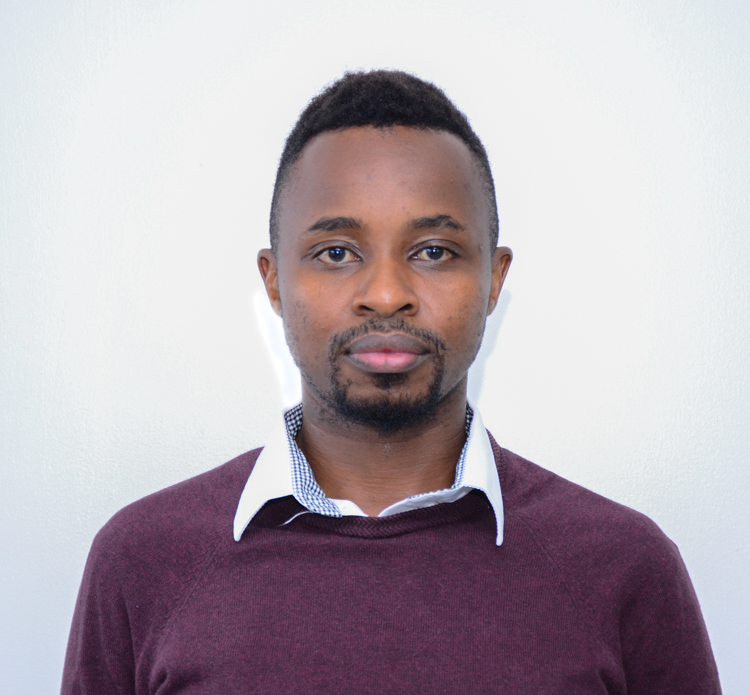 Bonface Mutuma
Head of ICT
Bonface joined Sterling in 2017. He is responsible for ICT systems development, maintenance and use of computer and telecommunication systems within the organization. He collaborates with other departments to identify, recommend, develop, implement, and support effective technology solutions, as well as define and implement ICT policies, procedures and best practices.
Bonface holds a Bachelor's degree in Business Information Technology from Strathmore University and is currently pursuing an MBA in Project Management at Kenyatta University.
Elizabeth Njenga, CFA
Acting CEO of STREAD
Elizabeth joined Sterling in 2017 and has over 4 years' experience in the capital markets. She joined Sterling as an analyst and supports the organization working across departments such as research, corporate finance, real estate and private equity. She is responsible for various Investments, financial analysis, modeling, due diligence and research.
She is currently the acting Chief Executive of Sterling Real Estate Advisory (STREAD), where she is responsible for implementing the company's short-term and long-term strategy as well as maintaining awareness of the real estate sector and assisting clients in capital raising through the public markets for their real estate assets.
Elizabeth is a CFA charter holder and holds a BSc in Economics & Statistics from University of Nairobi.
Betty Kirimi
Head of Corporate Finance and Advisory (Acting)
Betty joined Sterling in 2019 and oversees the corporate finance and advisory functions. She is a seasoned finance professional with 6 years' experience in financial reporting, analysis and advisory. Previously, she worked as a Finance Officer at Rift Valley Research Institute, an International NGO, where she was in charge of Grants Budgeting, Management and Reporting. Prior to that, she worked as a Financial Advisor at Jubilee Insurance and as a Financial Accountant at Safari Park Hotel & Casino.
Betty is a CPA (K) and holds a Bachelor of Economics degree from University of Nairobi. She has also completed CFA Level 1 and is a Level 2 candidate.
Gino Waireri
Fixed Income Trader
Gino joined Sterling in 2015. He has gained over 10 years' experience in brokerage and investment banking with an interest in debt placement and secondary bond trading. He previously worked with Dyer and Blair Investment Bank for 5 years. His expertise includes sourcing, structuring, advising and pricing of Fixed Income Securities. He has also been involved in the following corporate bond issues; Shelter Afrique, I&M Bank and Britam.
Gino holds a Bachelor of Commerce degree in Finance from Kenyatta University and CISI level II Certification.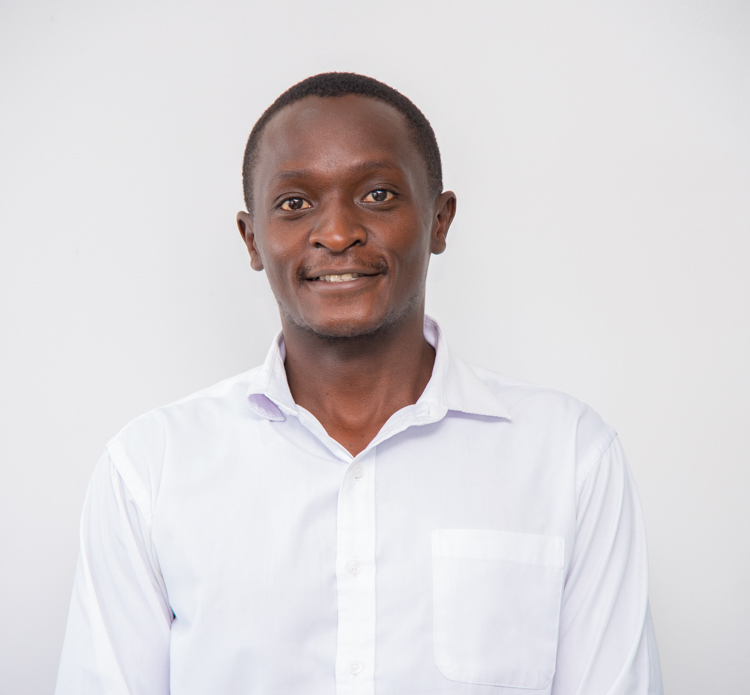 Victor Onyambu Ongechi
Fixed Income Trader
Victor joined Sterling in 2015. He specializes in Fixed Income securities in Kenya with 10 years' experience. He has been involved in the structuring of several corporate bonds transactions including Shelter-Africa Medium Term Note, I&M Bank Corporate Bond and Britam Corporate Bond. Prior to joining Sterling, Victor worked for Old Mutual Kenya between 2008 and 2009 and Dyer and Blair Investment Bank between 2010 and early 2015.
Victor holds a Bachelor's Degree in Commerce (Double Major in Accounting and Finance) from Strathmore University, Kenya and an MSc in International Banking and Finance from Salford University, Manchester.  He has also participated in several trainings organized by various regulators in the Kenyan Financial Market. He also holds a CISI (Chartered Institute for Securities & Investment) level two certification.