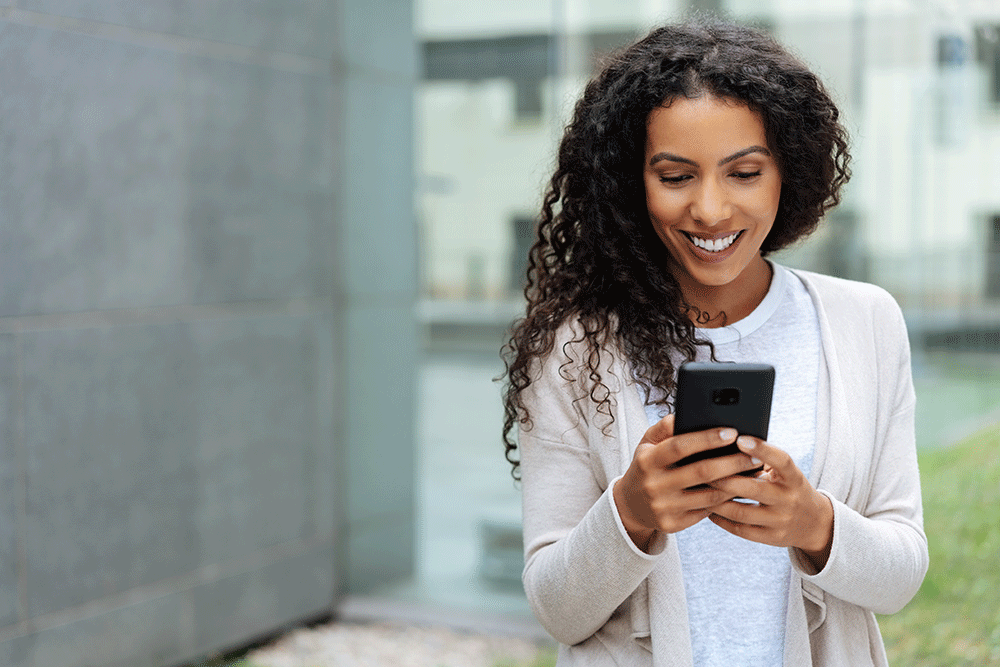 Access your account anywhere, anytime and take advantage of the current trading opportunities with Hisa Link, our mobile trading app.
New York-based equity fund Kuramo Capital has completed buying a minority stake in Kenyan investment bank Sterling Capital, which is now set for local and regional expansion.
Sterling Capital Limited (Sterling) was incorporated as a limited liability company in 1981 to provide investment and financial advisory services. As part of such services, it buys and sells shares and bonds listed in the Nairobi Stock Exchange ( NSE ) on behalf of clients.