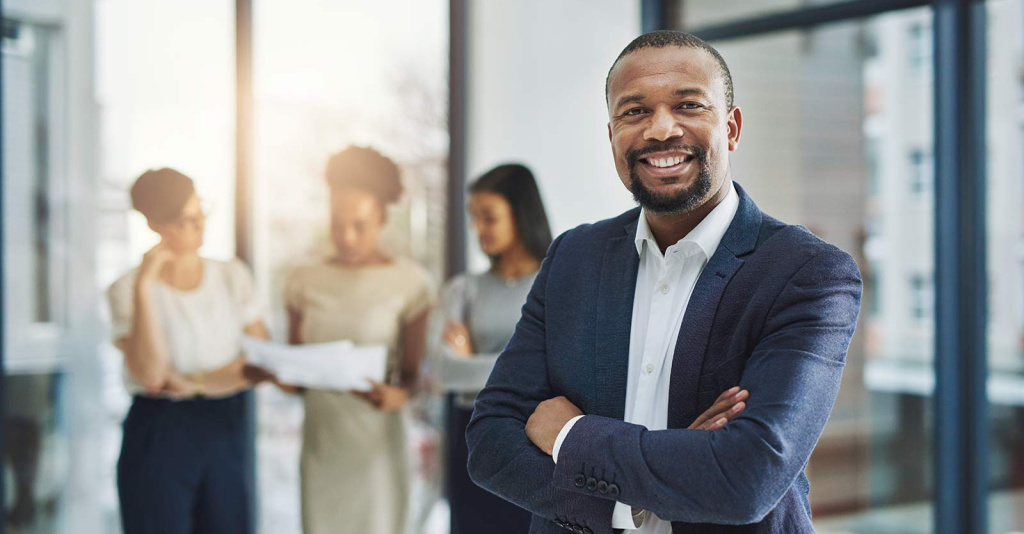 Nawiri USD $
Nawiri USD $ brings home closer to you by giving you access to diverse investment solutions with a smaller degree of risk through Eurobonds. You can earn an interest of 4% per annum with a minimum of $1,000. We intentionally created this product to provide investment solutions for Kenyan clients earning in USD and living abroad and foreign clients earning in USD based in Kenya.
Key features
Minimum investment: USD 1,000
Maximum investment: No maximum
Tenure: between 3 months and 2 years
Return (guaranteed): market dependent but highly competitive. Backed by Kenya Eurobond
Early exit: Sterling can buy you out before maturity in event you need the money
Short of cash to buy shares? Take advantage of the current attractive prices on the stock market with our Margin Trading & Loans Against Shares.
View Product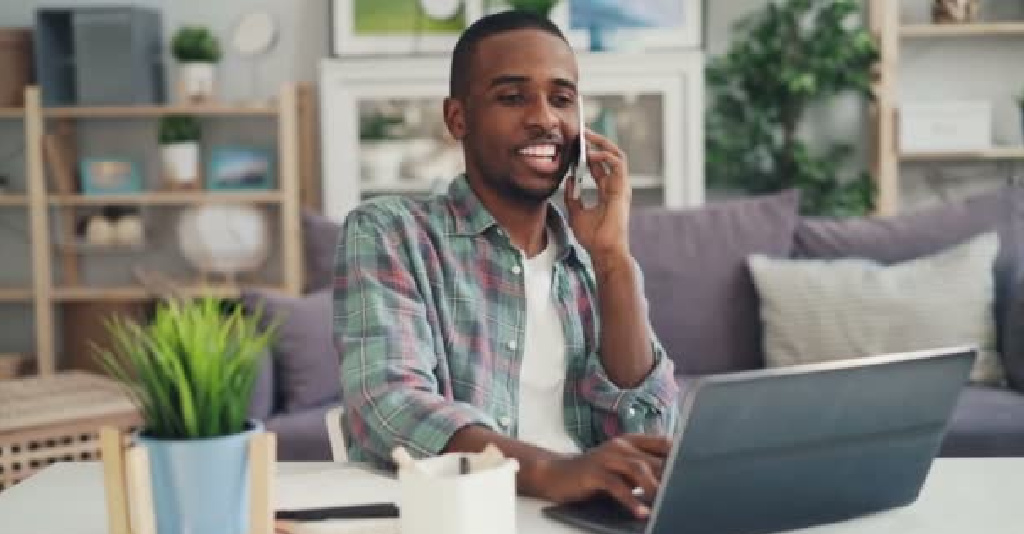 Leo hustler, kesho bazu! Make your money work for you by investing today with Nawiri KES at 10.5%  interest per annum.
View Product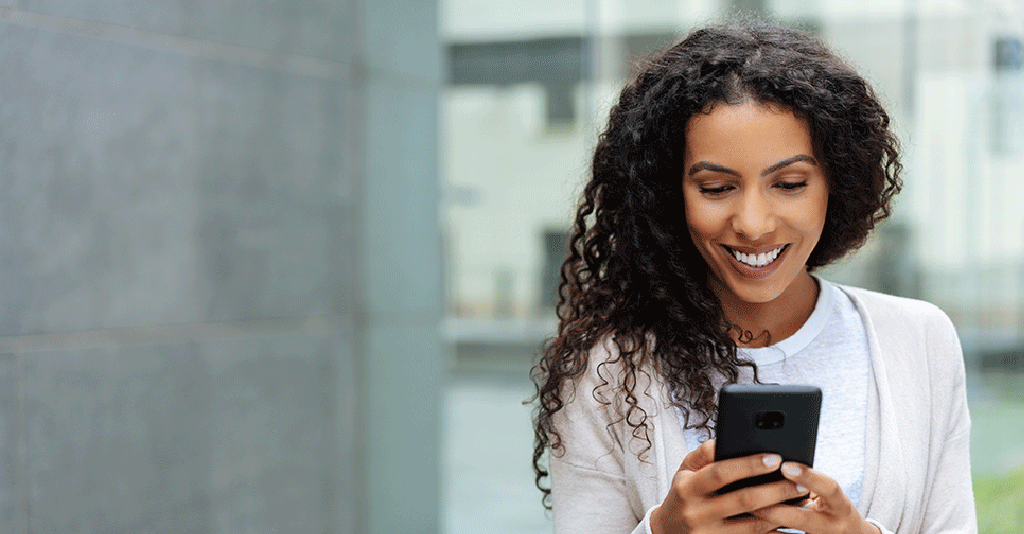 Access your account anywhere, anytime and take advantage of the current trading opportunities with Hisa Link, our mobile trading app.
View Product
Hotline
Location
Delta Corner Annex, 5th Floor, Ring Road, Westlands
Nairobi, Kenya.