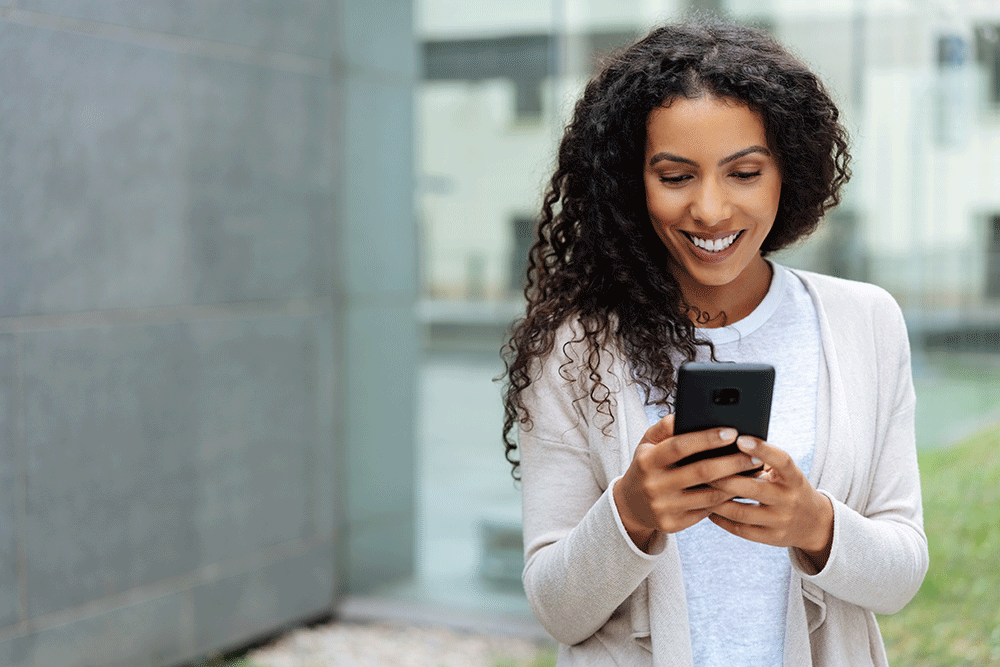 Hisa Link
We  provide all our investor clients with access to Hisa Link which is a mobile trading platform that enables the buying and selling of shares from the convenience of a mobile phone. The ability to transact on mobile is end-to-end i.e. encompasses the entire cycle of a typical transaction including payment for shares bought and requisitioning for payment for shares sold.
In addition, Sterling investor clients can trade on margin i.e. borrow money from Sterling to buy (select) shares. Hisa Link is the only mobile trading app in the Kenyan market with this additional functionality.
A Hisa Link registered Sterling client is able to:
Place bids & offers anywhere & anytime
Access live market feed
Evaluate your portfolio holdings & value
View transaction statement in real-time
Request for payment to Sterling for shares sold
Initiate margin trading
Initiate borrowing against shares
Send money to invest in any of our Nawiri offerings
We make investment simpler for you. Download our app.
Short of cash to buy shares? Take advantage of the current attractive prices on the stock market with our Margin Trading & Loans Against Shares.
View Product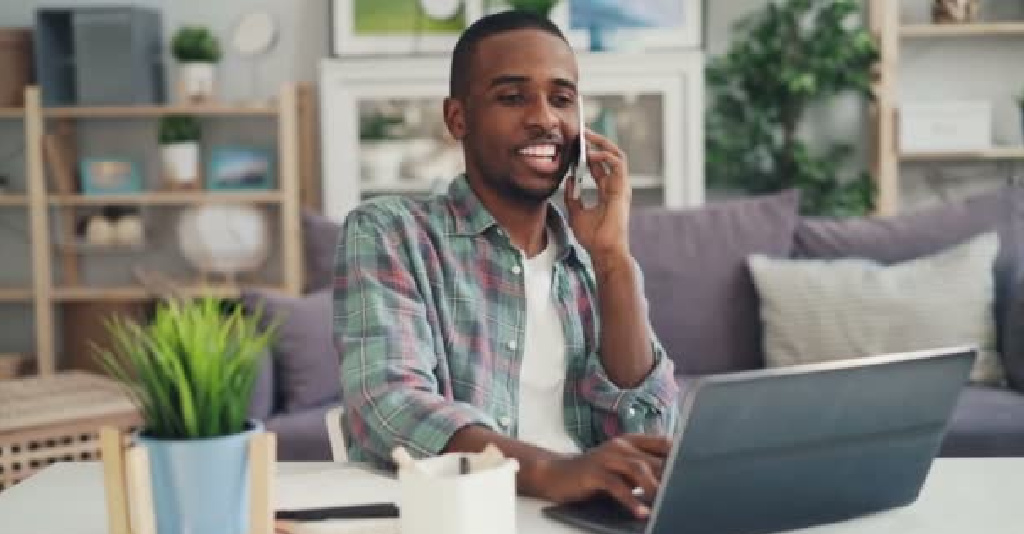 Leo hustler, kesho bazu! Make your money work for you by investing today with Nawiri KES at 10.5%  interest per annum.
View Product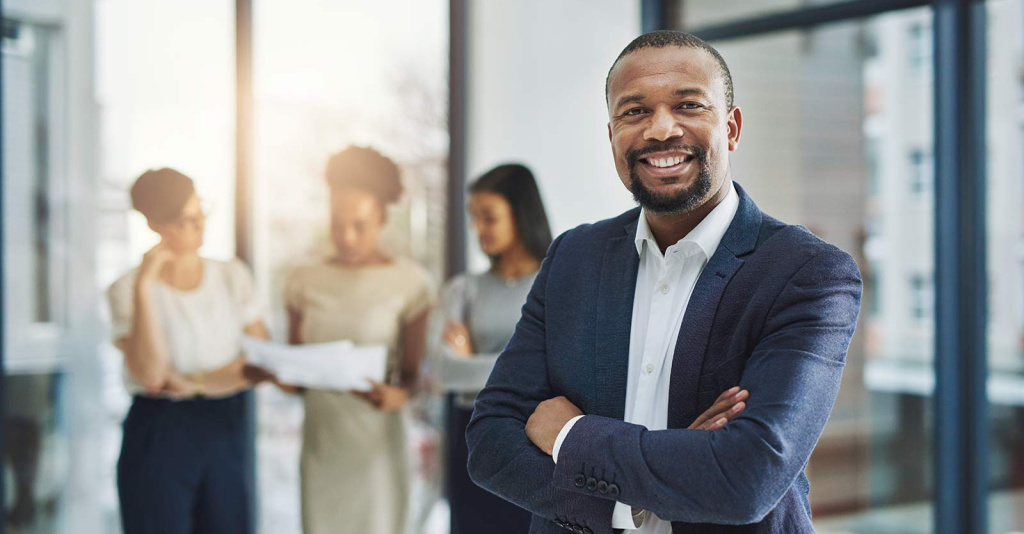 Living abroad and want to invest back home? Invest your Dollar wages with Nawiri USD $ at 4% per annum with a minimum of $1,000.
View Product
Make an inquiry
How can we help?
Hotline
Location
Delta Corner Annex, 5th Floor, Ring Road, Westlands
Nairobi, Kenya.