Topical Notes
Extensive research on diverse areas of investor interest such as national accounts, currency, inflation, interest rates etc.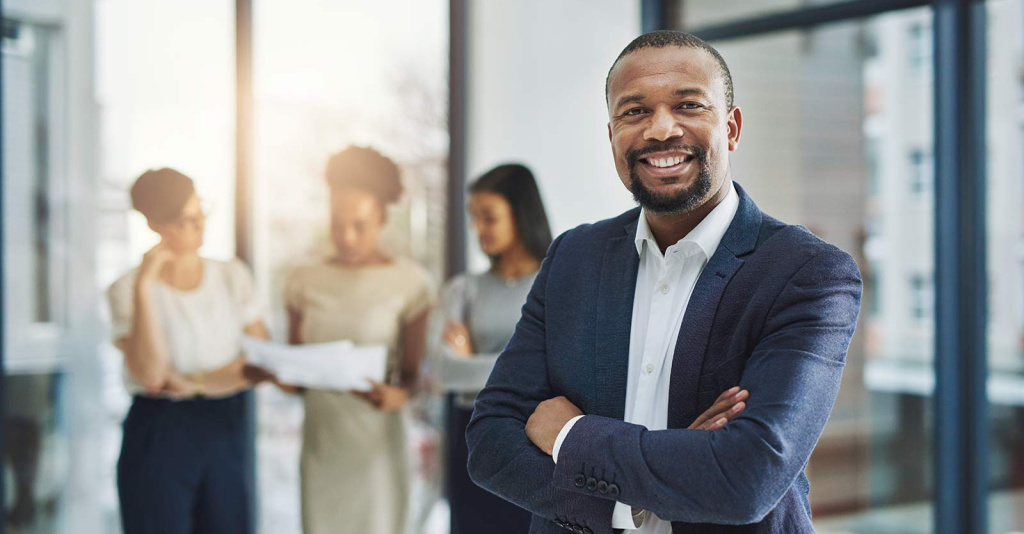 Living abroad and want to invest back home? Invest your Dollar wages with Nawiri USD $ at 4% per annum with a minimum of $1,000.
View Product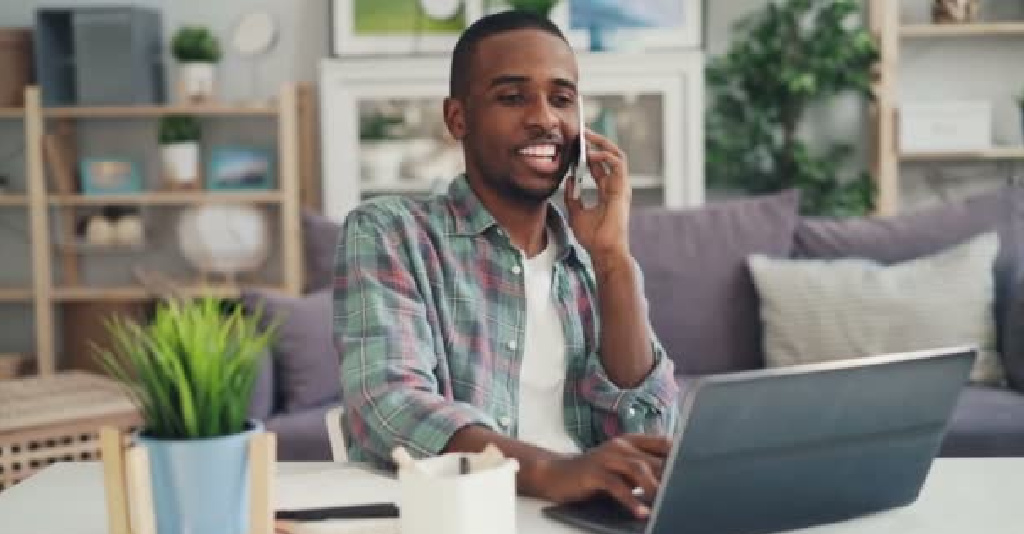 Leo hustler, kesho bazu! Make your money work for you by investing today with Nawiri KES at 10.5%  interest per annum.
View Product
Short of cash to buy shares? Take advantage of the current attractive prices on the stock market with our Margin Trading & Loans Against Shares.
View Product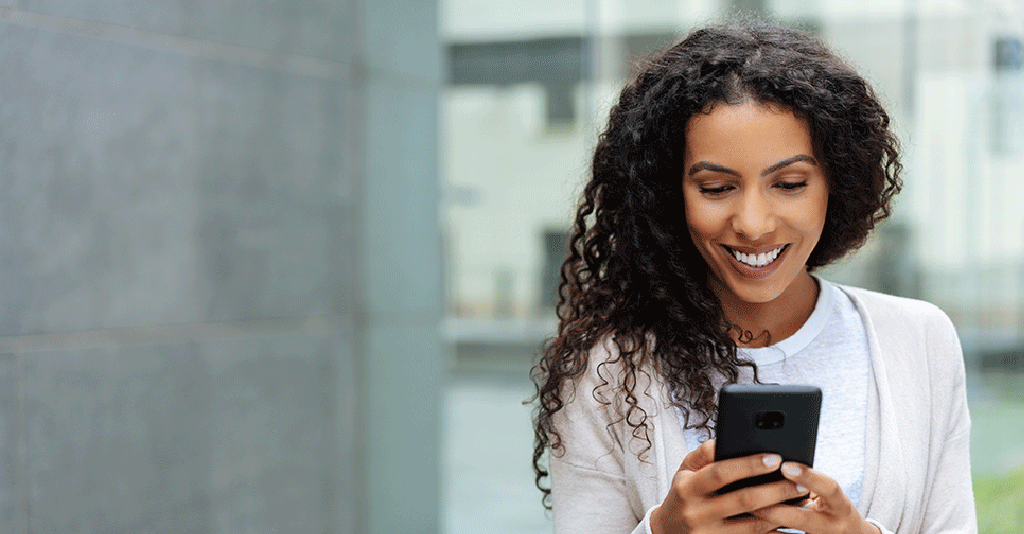 Access your account anywhere, anytime and take advantage of the current trading opportunities with Hisa Link, our mobile trading app.
View Product
Make an inquiry
How can we help?
Hotline
Location
Delta Corner Annex, 5th Floor, Ring Road, Westlands
Nairobi, Kenya.